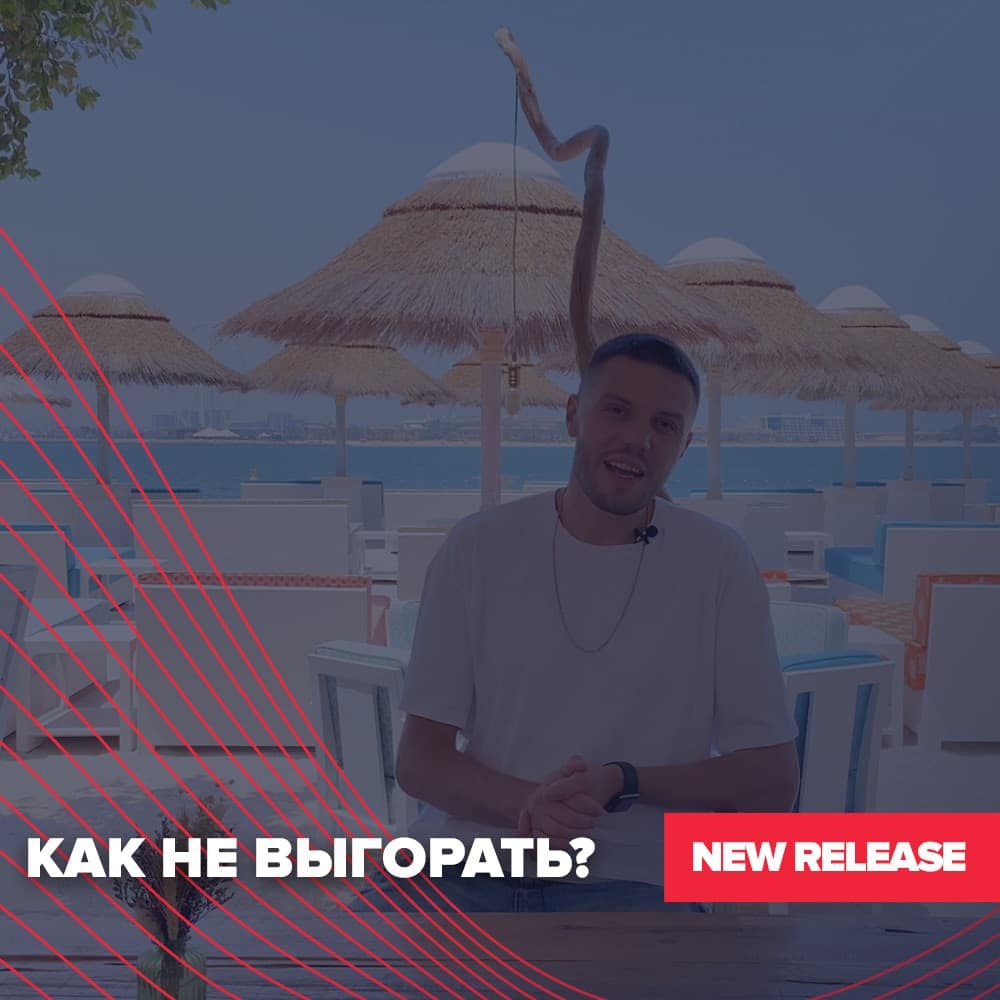 How to prevent burnout
KIDY
An urgent question not only for DJs and creative people, but for everyone else.
Many people have experienced burnout when they give up and do not want to do anything.
This period is especially difficult for creative people, because we must constantly delight our listeners and fans with creativity and mood.
How not to face such a problem and how to survive it, see this video.