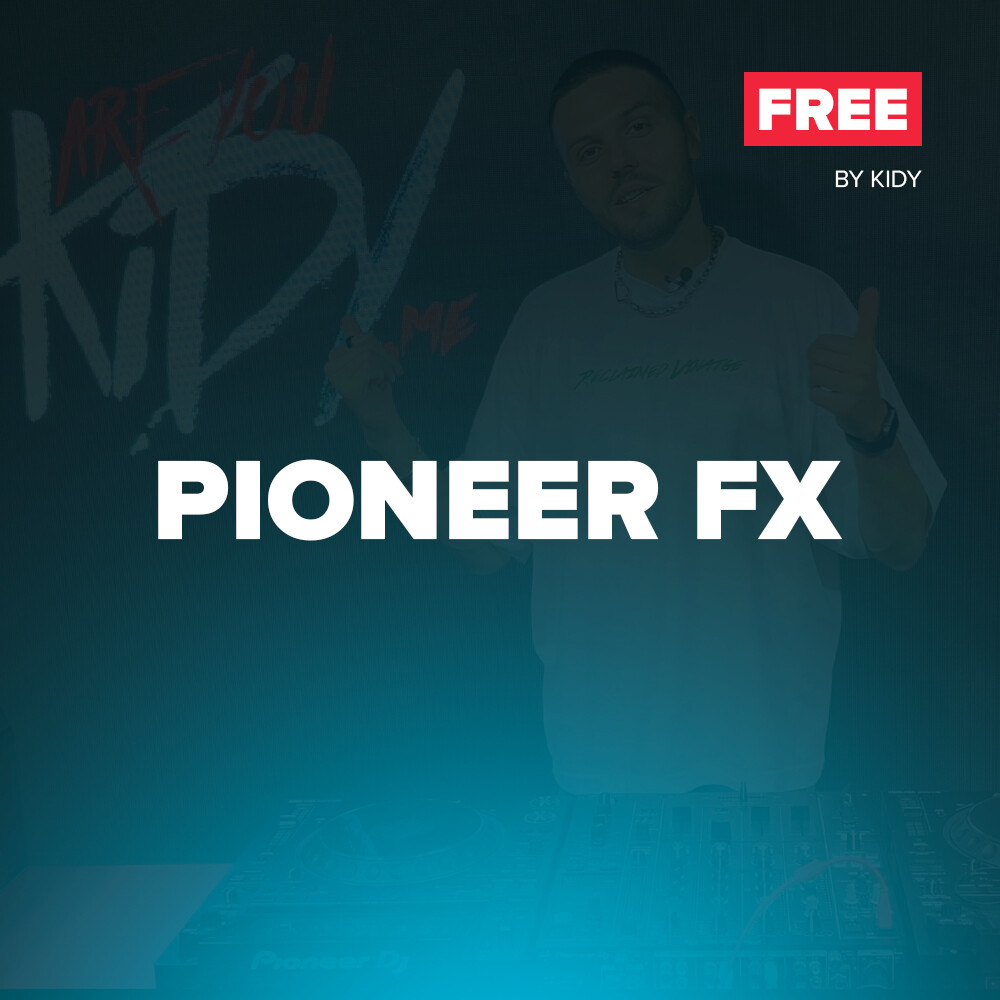 Pioneer FX
KIDY
The thing without which it is difficult to imagine DJing is an effector.
The effector will help you smooth out the bumps in mixing, add zest to the performance, and if you know how to use it, it will make you stand out from thousands of other monotonous DJs.
Rather watch this video!