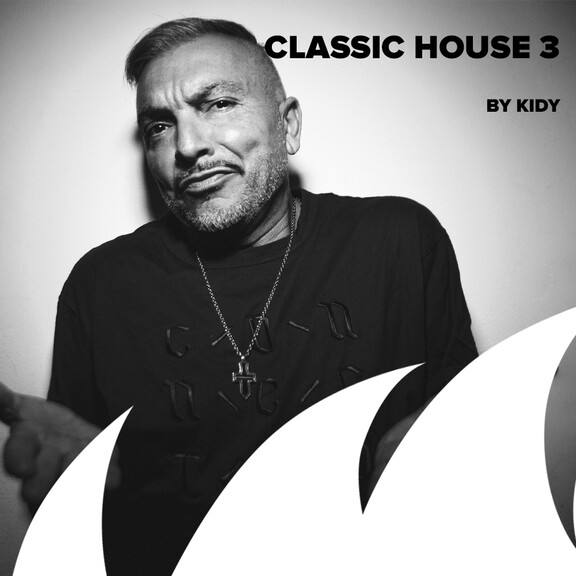 Playlist
Classic House 3
Good music lives out of time! It does not matter how old the track is, it is important what emotions it evokes when listening.
We have collected for you 25 tracks of house music bangers, which have long become immortal world classics.
They are ideal for Warm-Up sets and even at the right time in Prime Time.
Created: 27 August 2022
Listen