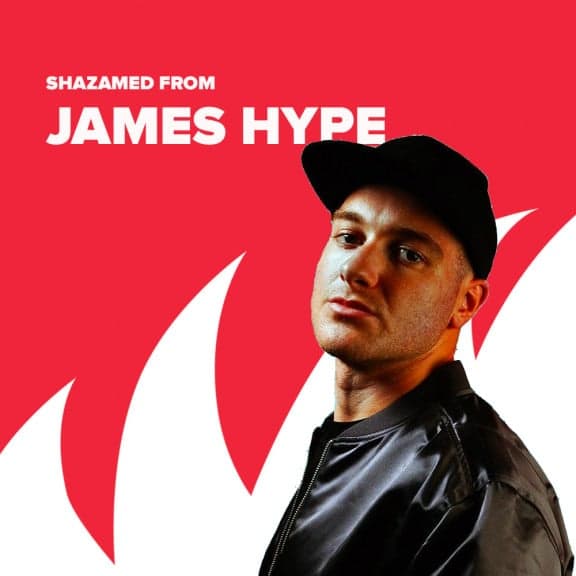 Playlist
Shazamed from James Hype
Все шазамят, просто мало кто об этом говорит.
Мы зашазамили для вас треки у топовых диджеев.
В этом плейлисте вы найдете самые сочные треки из лайвов популярного британского DJ - James Hype.
Everyone is using shazam, just a few people talk about it.
We have shazamed tracks for you from top DJs.
In this playlist, you will find the juiciest live tracks from the popular British DJ - James Hype.
Created: 23 May 2021