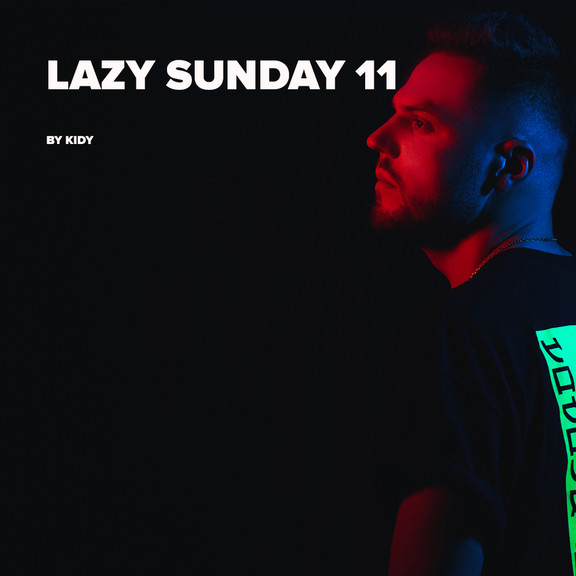 Playlist
Lazy Sunday 11 by KIDY
Привет, это Киди!
Каждое воскресенье я делюсь с вами любимыми "ленивыми треками".
Их можно слушать, их можно играть на препати или в лаунже.
35 любимых лайтовых трека в подборке Lazy Sunday.
Hi, this is Kidy!
Every Sunday I share my favorite "lazy tracks" with you.
They can be listened to, played at the warm-up or in the lounge.
35 favorite light tracks in the Lazy Sunday compilation.
Created: 19 September 2021
Listen