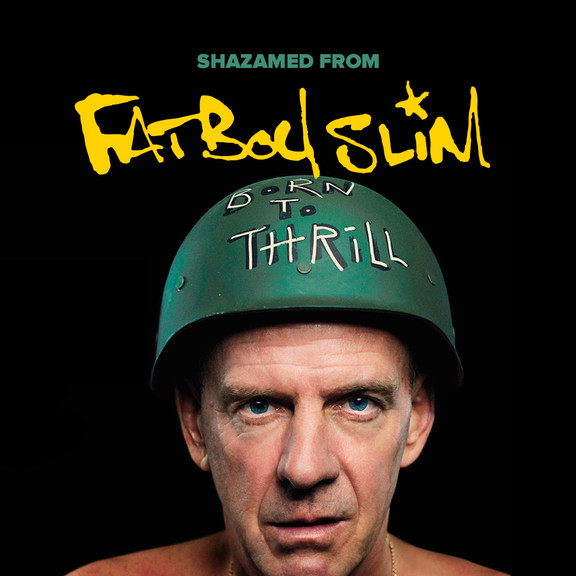 Playlist
Shazamed from Fatboy Slim
Все шазамят, просто мало кто об этом говорит.
Мы зашазамили для вас треки у топовых диджеев.
В этом плейлисте вы найдете самые сочные треки из миксов легенлдарного Fatboy Slim.
Everyone is using shazam, just a few people talk about it.
We have shazamed tracks for you from top DJs.
This playlist contains some of the juiciest tracks from the podcast of legendary Fatboy Slim.
Created: 28 September 2021
Listen