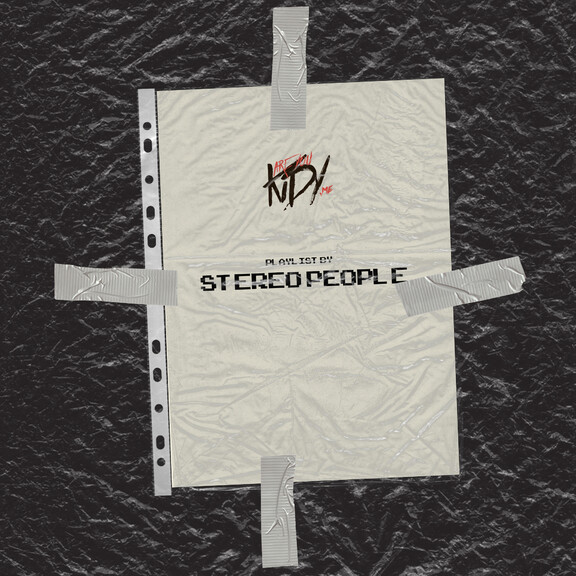 Playlist
Stereo People Moscow
Резиденты одного из самых известных и атмосферных баров Москвы - Stereo People совместно с AreYouKidy.me подготовили бомбический плейлист из 28 бэнгеров!
Residents of one of the most famous and atmospheric bars in Moscow - Stereo People, together with AreYouKidy.me, have prepared a bombastic playlist of 28 bangers!
Hosted by: KIDY, Bymishh, Katos, Nastya Ko, Greg, Magnifique, Elmy, Tvorock, JeiKei69, Sonya Heifitz, Zii, Di.Es, Kristina Vovk.
Created: 22 October 2021
Listen