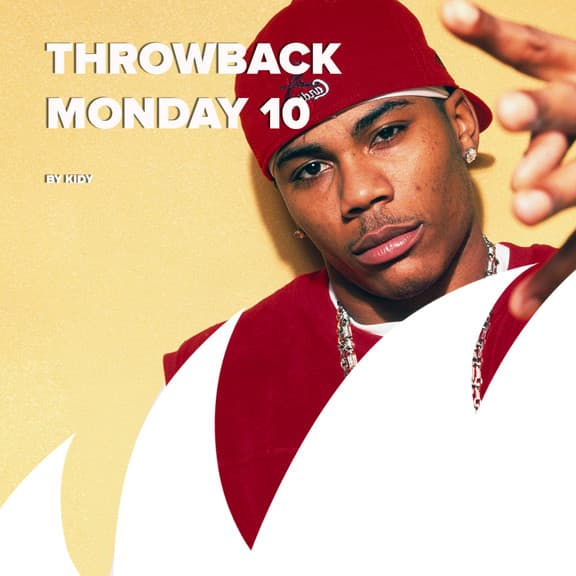 Playlist
Throwback Monday 10
Каждый понедельник плейлист из бенгеров прошлых лет, которые играли из каждого утюга по всему миру.
В этот понедельник KIDY собрал для вас 20 R&B и Hip-Hop хитов.
Не забывайте переодически разбавлять ваш сет классикой!
Every Monday a playlist of past bangers played from every iron around the world.
This Monday KIDY has collected 20 R&B and Hip-Hop hits for you.
Don't forget to periodically dilute your performance with classics!
Created: 9 August 2021
Listen